Make your perfect
"SLIM BODY"
Way to reduce fat cells
1.The most effective
2.The most economical
3.The most safe

Selective
The cooling energy is delivered to subcutaneous fat layer without any other damage to surrounding tissues.

Effective
Effectiveness lasts forever even after only one treatment.

Natural
Cryo fat reduction is Apoptosis treatment not Necrosis.

Safe
No Anesthesia, Non Invasive, No Side Effect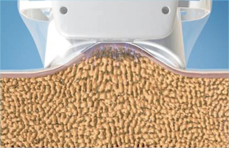 Vaccum
Place the applicator on the target area then fat layer is sucked up inside applicator to the cooling plate.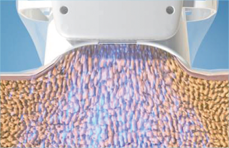 Delivering
Cooling Energy
Precisely controlled strong cooling Energy.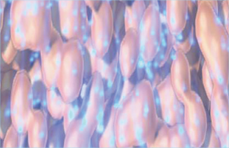 Cooling
Only affect fat layer without Damage to other tissues.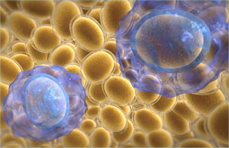 Apoptosis
Frozen fat cells are dead and gradually eliminated from the body by natural metabolism processes.
Reduction of Subcutaneous Fat Layer
Eliminates 25% ~ 30% fat on the treated area after 12 weeks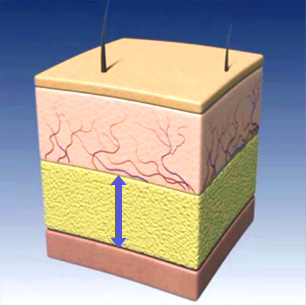 0 week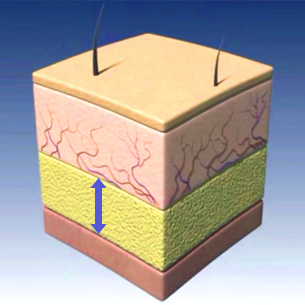 4 weeks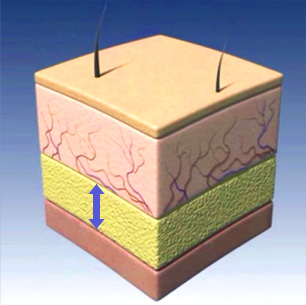 12 week
Various Treatment Areas with ONE Multi Applicator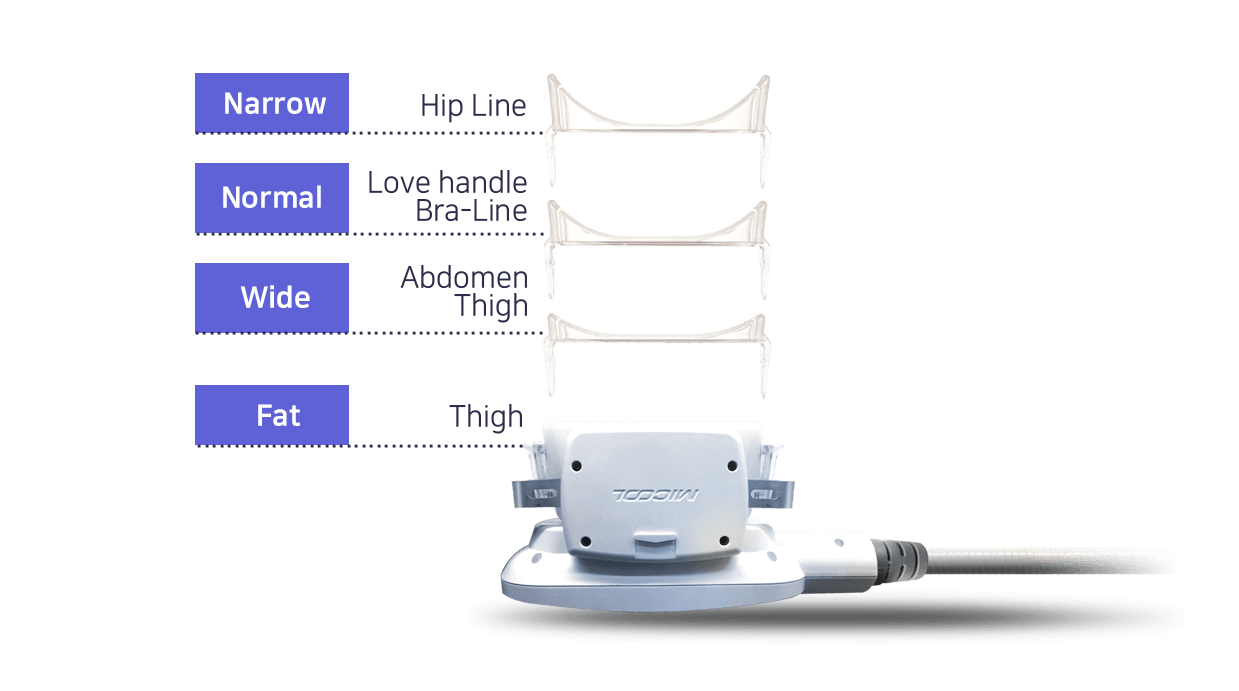 Versatile Dual Applicators
Dual applicators treat diverse target areas and reduce treatment time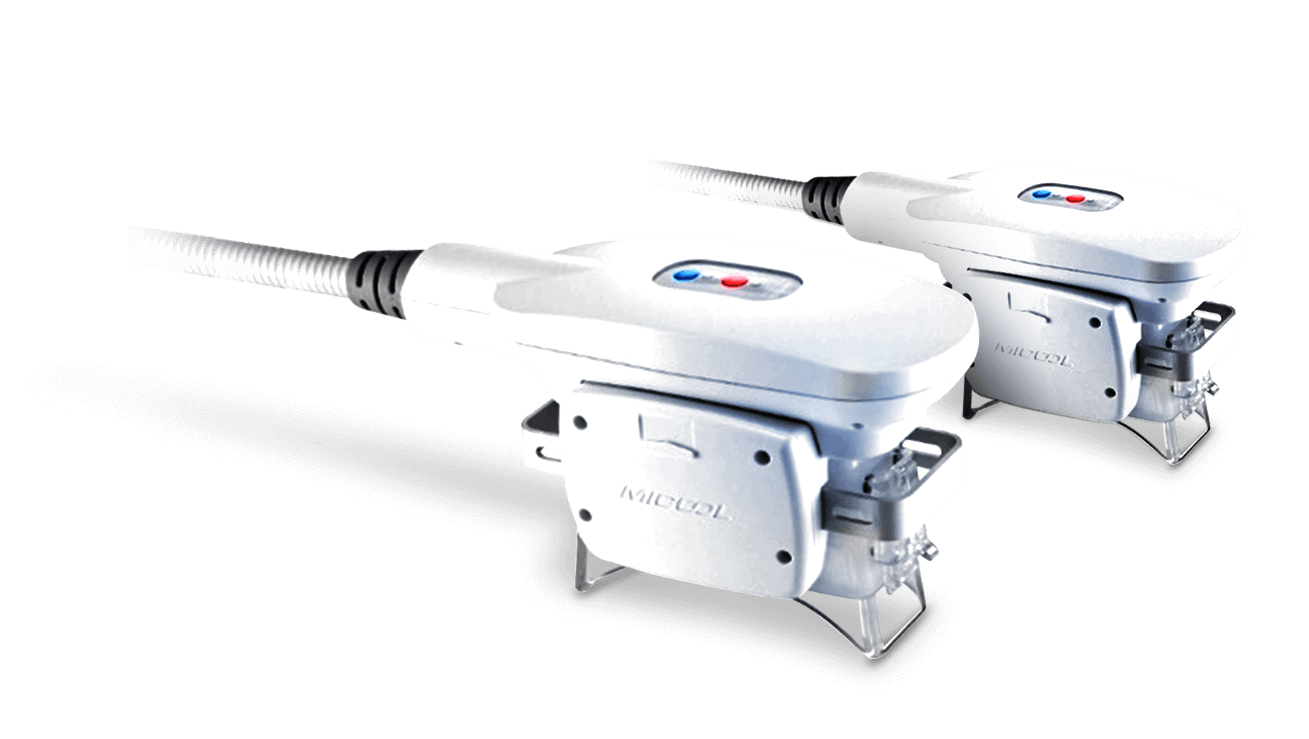 Reliable Technology
8 temperature sensors
We use 8 temperature sensors on each applicator that detect precise temperature and guarantee reliable treatment.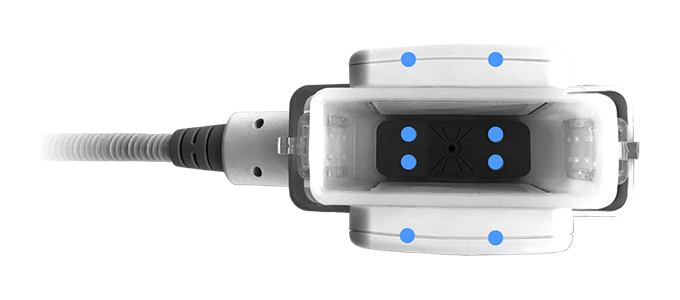 Safe Treatment
High Quality Gel Pad
We use a high quality gel that doesn't freeze below - 20℃ so it protects skin and prevents frostbite from cooling energy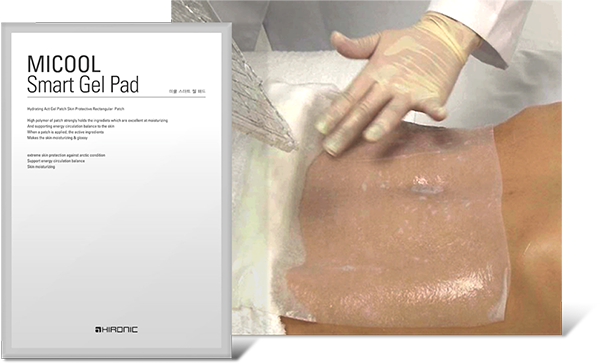 Easy Maintenance
Smart Liner
It prevents malfunction by gel inflow and eliminates the need to clean the hand piece tubes.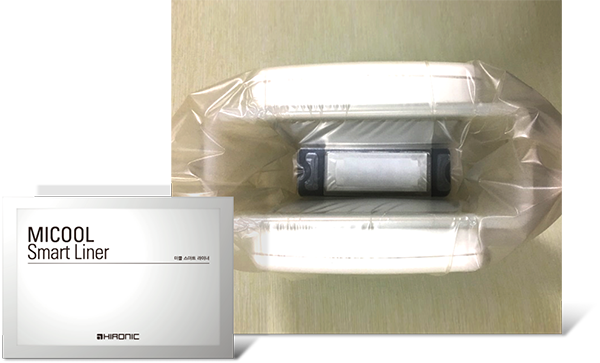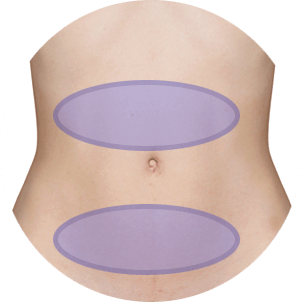 Abdomen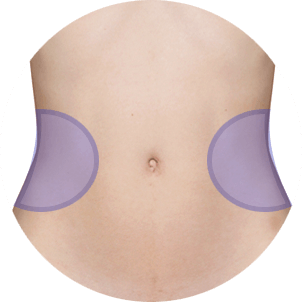 Flank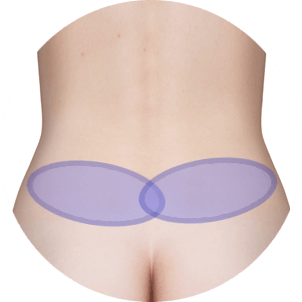 Buttocks
Outer thighs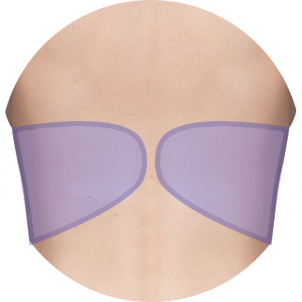 Bra line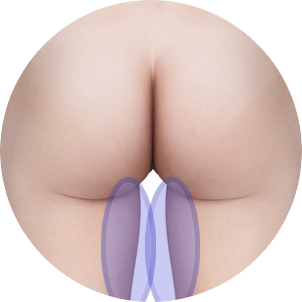 Inner thighs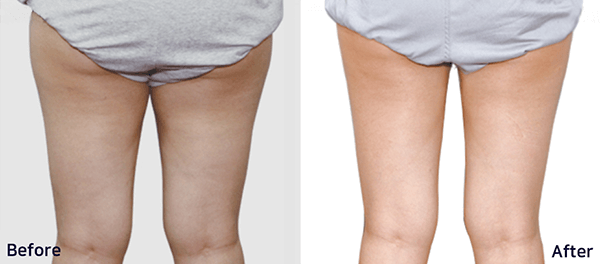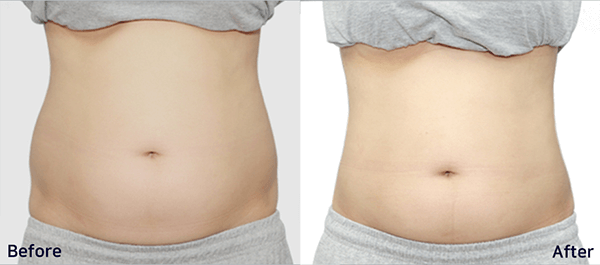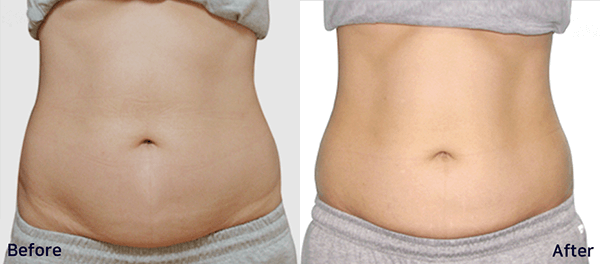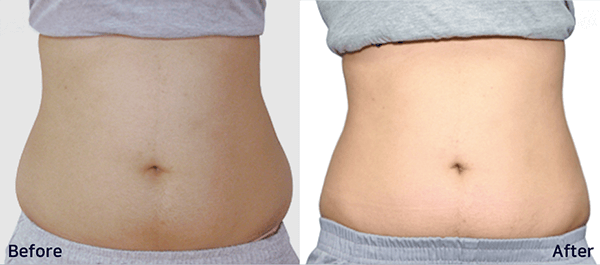 References
Efficacy approved by Medical Article accepted in SCI level medical journal
(Journal of Cosmetic and Laser Therapy)
Study 1
Clinical effectiveness of 
non-invasive selective cryolipolysis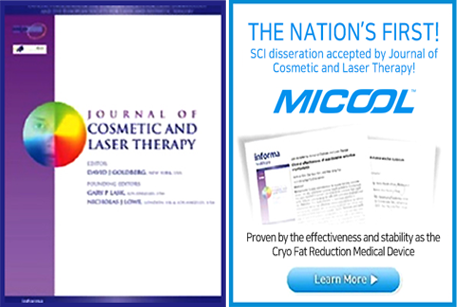 Study 2
The efficacy and safety of cold-induced lipolysis in the treatment of pseudogynecomastia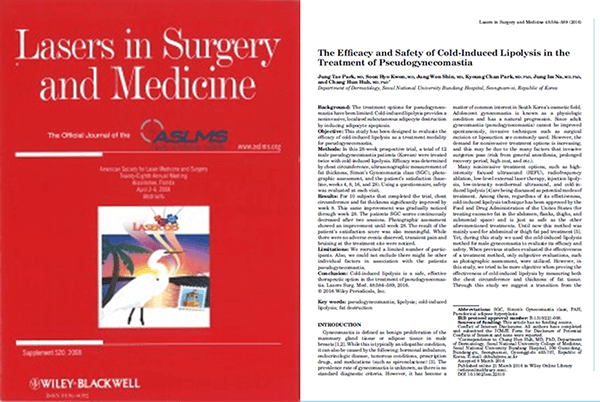 Session Cost
$250-$300 per area
$350-$450 two areas