Conditions Helped by Platelet Rich Plasma
The PRP procedure begins by drawing blood from the arm, centrifuging this and then extracting the plasma. It will then be superficially injected to individuals to treat affected area or spread it on the surface with MTS of Co2 laser.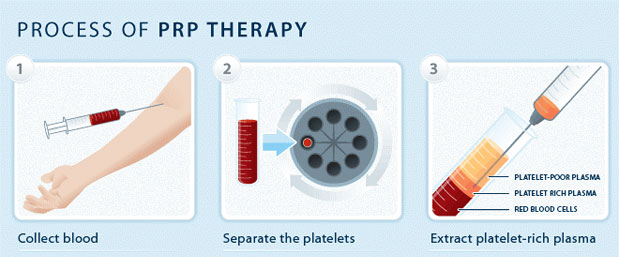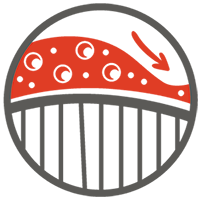 Benefit on Scars/Reduced Scarring 
Even up to now, laser treatments remain the only highly trusted way of getting rid of acne scars. We are proud to offer another new means of erasing scars, the Platelet Rich Plasma or PRP. One of the most significant benefits of Platelet Rich Plasma is reduced scarring. Many would agree that this is ultimately beneficial to individuals who undergo face lift surgery and wanted to reduce the appearance of scars.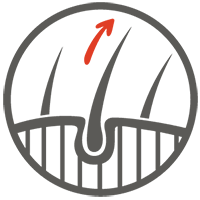 Hair Restoration
Platelet Rich Plasma is also being used to awaken the sluggish hair follicles and also to restore the thinning hair. This acts as an adjunct to hair replacement and is known to effectively thicken the hair instead of growing this from a bald spot. PRP application can also work well along scalp and eyebrows. PRP is, therefore, a proven successful treatment for hair restoration with more natural looking results.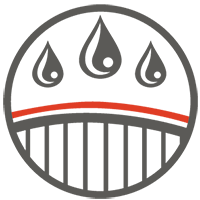 Facial and Skin Rejuvenation 
The good thing is that PRP is becoming a treatment of choice especially regarding eliminating the appearance of scars, under the eye circles and wrinkles. Platelet Rich Plasma is an effective option if you want more rejuvenated face and skin.
These are just a few of the many benefits you can get if you consider Platelet Rich Plasma. PRP can also improve the firmness of the breasts with LDM treatment. To learn more about PRP and to find out the other treatments that we offer, feel free to keep in touch with us today. We also invite you to call is and schedule a consultation.
Here at Plus Plus Skin Laser Clinic, we are committed to delivering the best services and treatments that you deserve all available at the most reasonable rate. 
Price:
PRP $350 (On selected areas)
PRP + MTS (micro needling) $450  (Some redness 2-3 days)
PRP + Fractional Co2 laser $550 (Down time 3-4 days)
PRP + Rejuran Healer $800